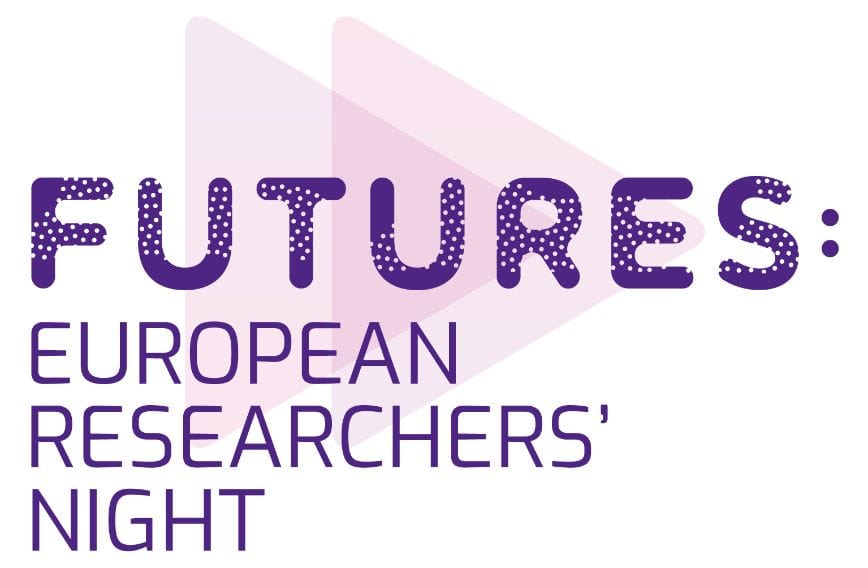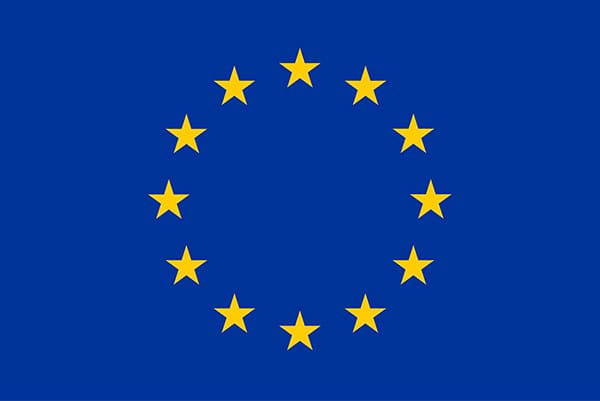 FUTURES2021 supports I'm a Scientist, Get me out of here.

"Running as part of European Researchers' Night, FUTURES2021 is a public engagement programme that will engage communities across Bath, Bristol, Exeter, and Plymouth, and the wider areas of Devon and Cornwall with research in fun, entertaining, and inspiring ways. We are thrilled we're able to run FUTURES again this year and work with all our partners to create a programme of activities that engages people with the exciting research taking place across our region."
From 24 September to 8 October 2021, I'm a Scientist, Get me out of here connected school students with working researchers from South West universities, through the FUTURES Zone.
The FUTURES Zone was funded by FUTURES2021, which received funding from the European Union's Horizon 2020 research and innovation programme under grant agreement No 101036029.
To apply to take part in I'm a Scientist activities that are currently running:

Teachers: Register to take part ❯

I'm a Scientist is a safe and secure online platform.
It's quick and easy to set up, and text-based – no audio or video required.
Students get to:
Ask working scientists their questions
Connect with them through live text-based Chats
Vote for their favourite to win £500!
It's accessible from the classroom or home and super-flexible – you book chats at times that suit you and your classes.
Thanks to FUTURES2021 and our other funders, this activity is completely free for state-maintained schools and colleges across the South West of England.
What teachers say:
"Incredibly easy to set up and run"
"My students loved their involvement and I was amazed at some of the questions they asked"
Find out more:
Benefits for your students ❯
How I'm a Scientist works ❯
Student safeguarding and privacy ❯
Questions? Email support@imascientist.org.uk