Throughout September, students can connect with scientists in the Hydrogen Zone.
Students can Ask questions, Chat to them, and Vote for their favourite to win a £500 prize for more outreach activities.
The scientists are working on lots of different and exciting things.
Here are just a few of the people taking part:

Khalid Teli
Software solutions developer 💻

Giles Strong
Guitar-playing particle physicist 🎸

Alex Snow
Climbing skiing biology-human 🧗‍♂️

Jacqueline Siu
Outdoor-loving immunologist 💉

Ciarán McInerney
Questions, handstands and cake 🍰

Malcolm Mccartney
Infectious virologist & bookworm 📚

Gaby Mayorga Adame
Woman, Mexican, Oceanographer ⛵

Jacob Maresca
PhD student studying galaxies 🌌

Yueng Lenn
Woman, oceanographer, swimmer 🌊

Andrew Hone
Music-loving maths boy 🎵

Chris Henstridge
Human brain investigator 🧠

Katie Emery
Artistic gaming scientist 🎨

Nordine Helassa
Badminton-addict biochemist 🏸

Pam Harrison
Quiet, confident, enthusiastic 🥼

Jade Eyles
Adventurous, Smiley, Arty 🌄

Holly Duns
Digital forensics scientist 🕵️‍♀️

Catriona Cunningham
Crafty cat-loving neuroscientist 🐈

Lara Crespo
Scientist, teacher and Galician 👩‍🔬

Lucy Craddock
Artificial Intelligence Scientist 🤖

Richard Collins
Magnets, chemistry, reader 🧲

Judy Bettridge
Chocoholic epidemiologist mum 🍫
Take a look at all the scientists taking part ❯
Teachers: Book a live Chat from your dashboard ❯
You can see where the scientists are from on the map below: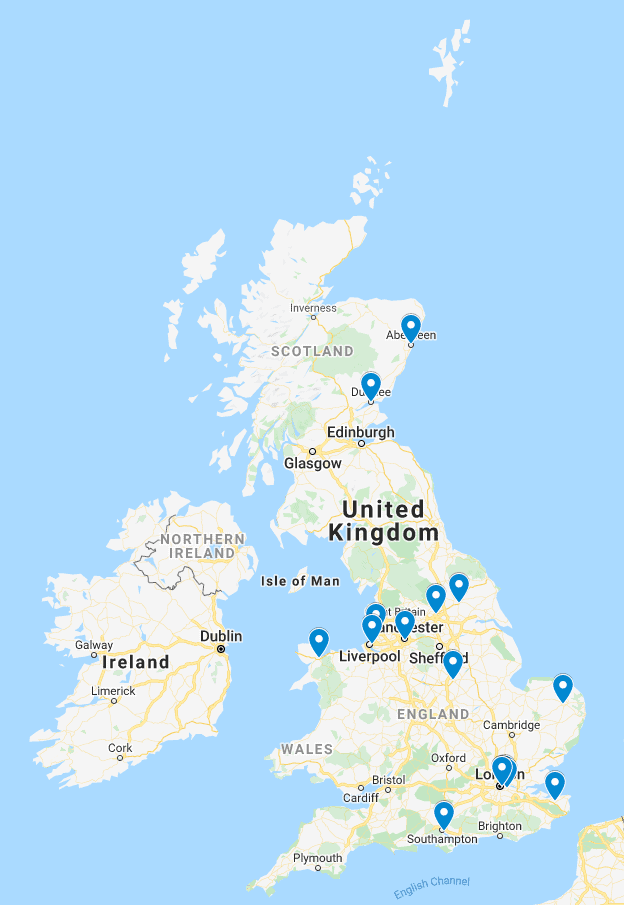 We look forward to you joining us in the Hydrogen Zone!
Mod Em and the Hydrogen Zone Team