The Red Zone ran for 3 weeks in April 2021.
It featured 28 scientists working in lots of different fields, from neuroscience, to pharmacology, to condensed matter physics.
725 students from across the UK logged in to connect with the scientists.
During the Zone, students voted for their favourite scientist. At the end, the scientist with the most votes was Kip Heath. As winner, she gets £500 to spend on further public engagement projects.
Here's what Kip had to say about her victory…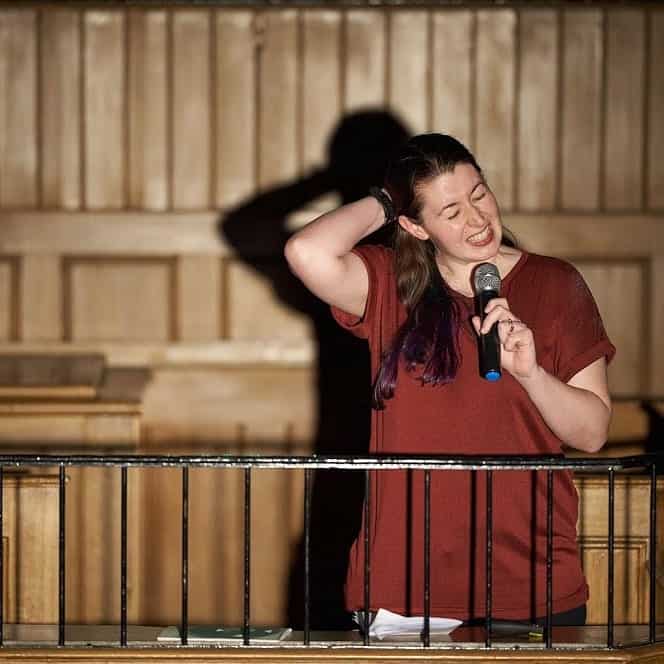 I'm a Scientist, Get me out of here
was an incredible experience and I'm really grateful for having had the chance to take part. My fellow scientists in the Zone were all wonderful people that I am glad to have had the chance to work alongside.
The last year has been really difficult for most people, and that has certainly been the case for NHS staff. I am really glad that I had support from my team to take some time and share the important work of NHS healthcare scientists with you all, and hopefully given at least one or two students a new career idea.
I'm going to use the prize money to support the work I do in schools. It will let me buy some pieces of equipment (for example a spirometer which is a machine that respiratory physiologists use to test how well a patient's lungs work) that I can take into schools and use for experiments with students that schools wouldn't normally be able to afford.