The students asked scientists all sorts in this November's I'm a Scientist, ranging from mayflies short life-span to dark matter. There was even a debate about what could happen if artificial intelligence ruled the world. And we also got some great feedback:
'I think you have inspired me to become a scientist" – student, November 2015

'There is no better way to test how much you know about something than trying to expalin it to someone with a more limited background on the topic.' – Jesús Calvo Castro, Spectroscopy Zone scientist
If this sounds up your street, you'll be pleased to hear there is another chance to take part in during British Science Week: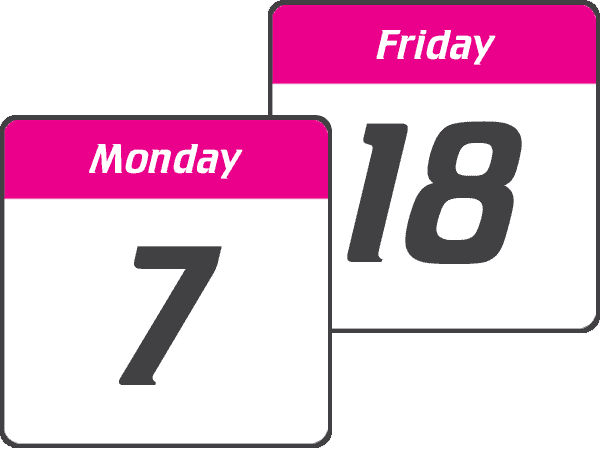 The next I'm a Scientist, Get me out of here event will run from the 7th to the 18th March 2016!
Teachers register by Sunday 24th January at: imascientist.org.uk/teachers
Scientists apply by Sunday 24th January at: imascientist.org.uk/scientist-apply
Teachers will get an email in January asking them to choose their classes' zones.
Confirmed Zones!
The  zones are a mix of themed and general science zones in March, so there will be something for everyone.
Themed zones:
We also have the following general science zones, named after elements and including scientists from different backgrounds:
---
More STEM engagement…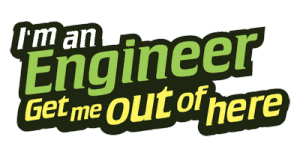 During the same two weeks in March we'll also be running I'm an Engineer, Get me out of here. Read more about that here…