We've now chosen the 15 zones running in our two I'm a Scientist events this June, and we're looking for scientists and teachers to take part.
We're running two events in June, 'Amsterdam' and 'Los Angeles' because, with the Queen's Diamond Jubilee and different term dates in England, Scotland and Northern Ireland, there's no fortnight that fits all schools.
The zones in each event will be: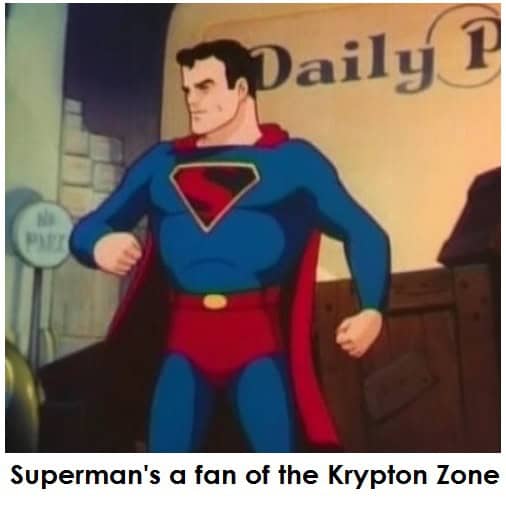 11th – 22nd June: 'Amsterdam':

4 general zones: Bromine, Krypton, Rubidium & Strontium
Animal Behaviour Zone
Genes Zone
Materials Zone
25th June – 6th July: 'Los Angeles'

We're looking for all types of scientists – industry scientists, academic scientists, UK scientists, scientists working abroad, whoever. We want to be able to show students the breadth of opportunity within science. We are looking for 5 scientists for each zone. The themed zones are open to any scientists working broadly in that area and there's also lots of space in the general zones for scientists whose research doesn't fit so neatly into the themed zones.
And as Probash Chowdhury of GlaxoSmithKline says, "It was a great experience and I got really addicted!… I would thoroughly recommend it to anyone". Thanks, Probash.