The Psychology Zone ran for 6 weeks over June and July 2021.
It was funded by the British Psychological Society, and featured 19 psychologists.
476 school students logged in, from 18 schools across the UK. They connected with the psychologists in live Chats and by asking questions.
During the activity, students voted for their favourite psychologist. At the end of the Zone, the psychologist with the most votes was…
🏆 John Shaw – Lecturer in Sleep Psychology at De Montfort University
As winner, John gets £500 to spend on further public engagement projects.
Here's what he had to say about his victory…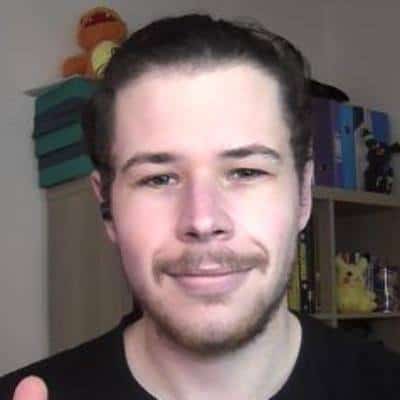 "I am honoured that students voted for me as the Psychology Zone winner. It is not something I expected going into this, thank you to everyone involved.
One thing that shone through in all the sessions is the curiosity of all involved, the desire to find out answers to questions, no matter how big or small. I hope that you keep this curiosity throughout your life as regardless of what you decide to do, that drive to find an answer will benefit you.
To anyone out there thinking of taking part in I'm a Scientist, whether you are a scientist, teacher, or student, I wholeheartedly recommend it. For scientists, it is an opportunity to engage with some of the most enthusiastic minds you will encounter. For teachers, you will be able to offer your students a direct connection to those within STEM who demonstrate how passionate they are about sharing it just by signing up. For students it is an opportunity to get those answers to the questions you have had."