This page comprises image resources for promotion, journalists, bloggers, and others talking about the event. Feel free to use all the resources below.
Please contact admin@imascientist.org.uk if you'd like further information.
---
Logos
Screenshots
Some screenshots from the I'm a Scientist Stay at Home activity, which ran in 2020.
Click images for larger sizes
(Click images for larger sizes)
Photos
Photos are on a Creative Commons attribution license. i.e. You are free to use them for whatever you want, but please credit I'm a Scientist.
(Click images for larger sizes)
These are images from a recent IAS event:
These are stills from our short films: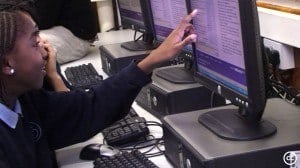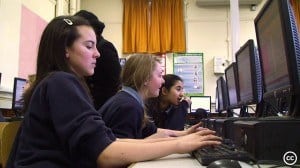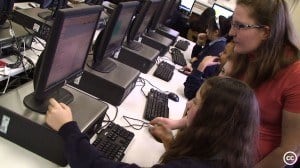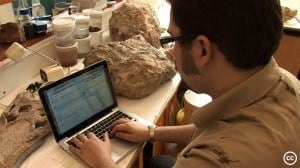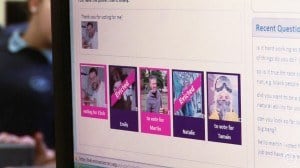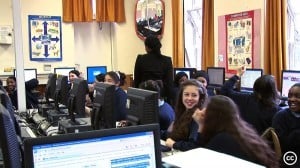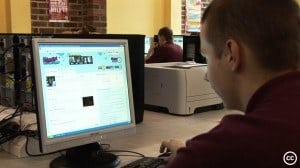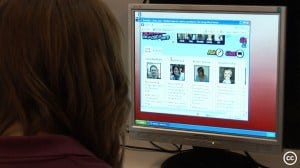 Introduction video

How it works:
How to fill in your profile:
How to Ask questions:
How to do a live Chat: