When to book your live chat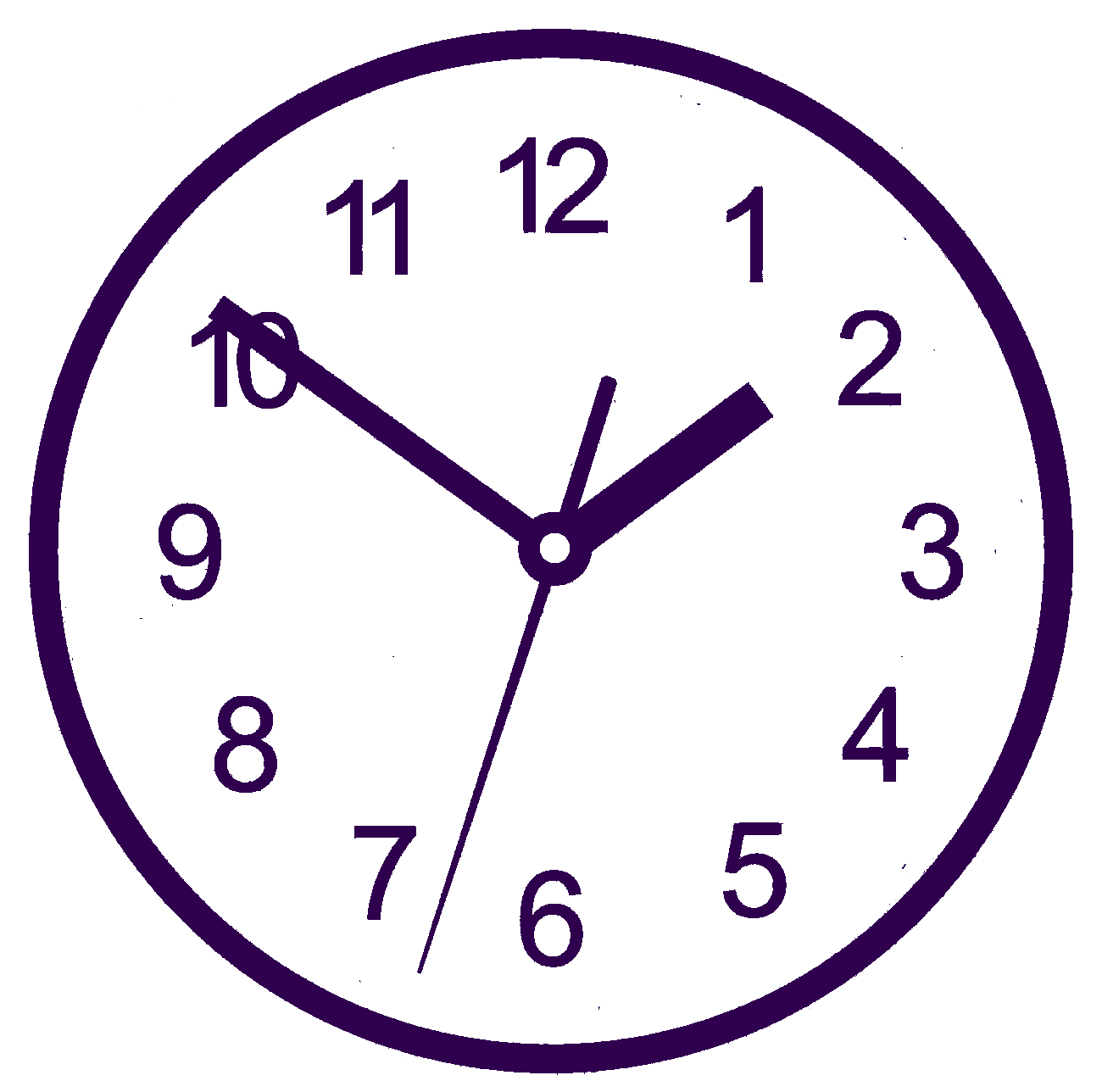 You should book your live chat 10 minutes after the start of your lesson.
This allows your students time to log in to the site, so when the chat starts, they'll be ready to go!
If you need to change or cancel your chat please contact us ASAP.
Teachers, book your Live Chat
You need to be registered as a teacher and logged in to use this form.
View all Live Chat bookings